Welcome to a new chapter in the Basedow family legacy of making premium Barossa Wines
The Basedow family name is steeped in tradition within the Barossa Valley, home to the oldest wine growing appellation in Australia.
With a family lineage spanning over 120 years and tracing back to one of the founding wine families of the Barossa, the 5th generation Basedow's, brothers – Peter, Michael and Richard – proudly continue their family craft of winemaking in the Barossa.
After a long and eventful period, in 2014 the Basedow brother's acquired the Basedow's brand and became the rightful custodians of their name. The journey has been long but rewarding.
Wine Collections
Basedow Wines
See the wines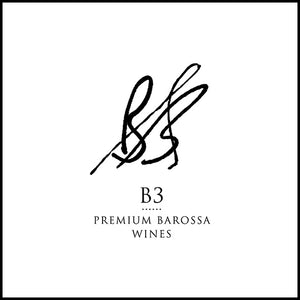 B3 Wines
See the wines